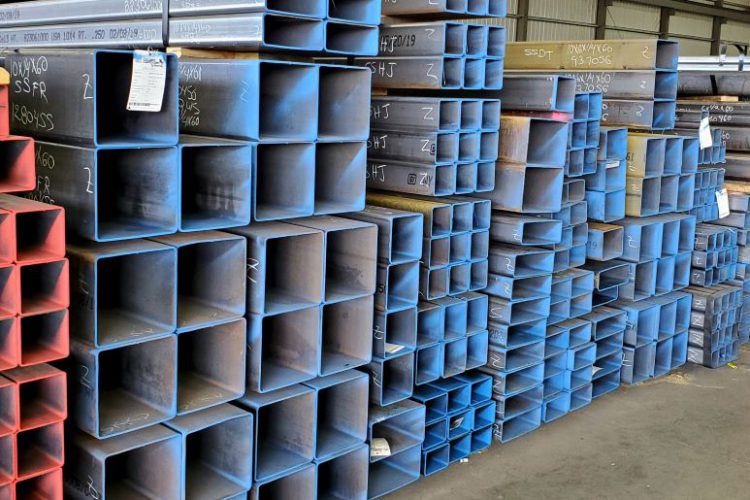 A BRIEF HISTORY OF
BROWN STRAUSS
Brown Strauss was founded in 1905 in Kansas City by Harry Strauss and two brothers, Morton and Isador Brown. After the company was acquired by a multinational conglomerate, Brown Strauss embarked on a westward expansion starting in the 1970s to the Denver, Phoenix, and Salt Lake City regions and also moved its headquarters to Denver in the early 1980s.
Following an ownership change to a privately owned group in the mid-1980s, Brown Strauss continued its westward expansion with new facilities in the Los Angeles, San Francisco, and Portland regions. In 2009, Brown Strauss returned to the city in which it began by acquiring an existing service center in Kansas City. In 2015, a Spokane facility was added to expand upon the company's existing presence in the Pacific Northwest, and Brown Strauss was spun out from its previous owners to its own, separate company. In 2021, a Menomonie location was added to expand upon the company's presence in the Midwest. In 2022, a Houston location was opened to expand Brown Strauss' geographical footprint into the South Central.
AN EMPLOYEE-OWNED COMPANY
Brown Strauss became a partially employee-owned company in 1996 when its ownership group at the time established an Employee Stock Ownership Plan (ESOP).In 2006, the remainder of the ownership was sold to the ESOP, making Brown Strauss 100% employee-owned. Following its spin off in 2015, Brown Strauss maintained its ESOP structure and today remains 100% employee-owned.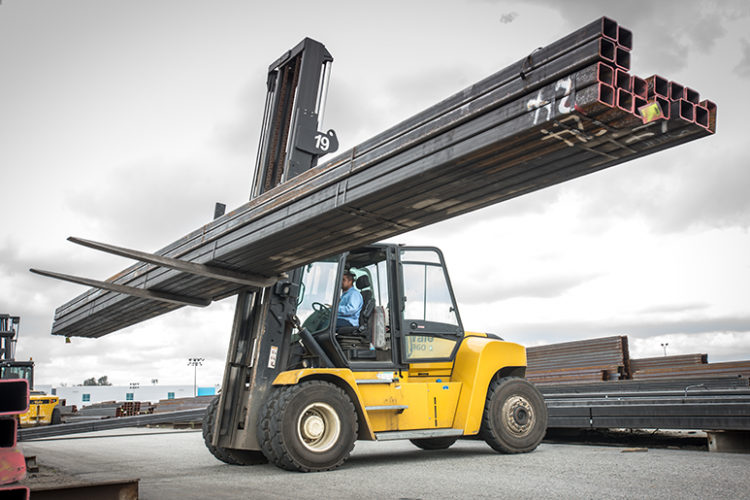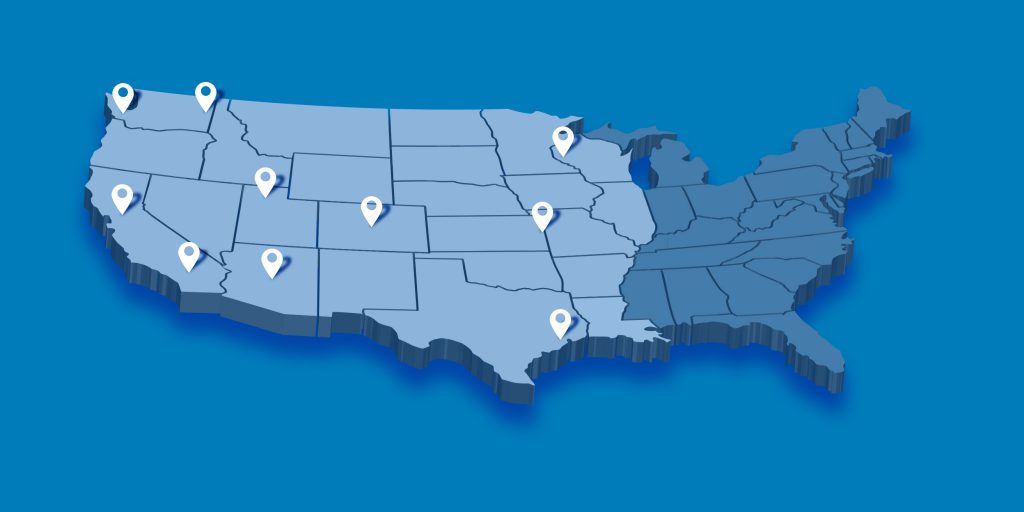 OUR SERVICE AREA
WITH EIGHT LOCATIONS TO SERVE YOU,
BROWN STRAUSS CAN DELIVER NEXT DAY
Brown Strauss is able to satisfy your structural steel needs through eight strategically located facilities in the West and Midwest. Our 140 acres of rail served facilities located in Arizona, California, Colorado, Kansas, Utah and Washington provide service to 23 states in the West and Midwest.