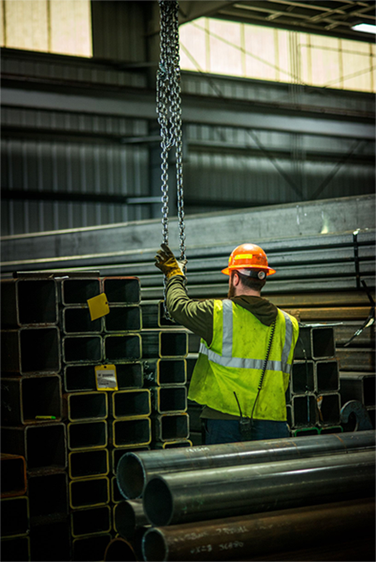 100% Employee-Owned
Brown Strauss is 100% employee-owned through an Employee Stock Ownership Plan (ESOP).
Each year, every employee with at least one year of service with Brown Strauss receives an allocation of shares in the company at no cost to the employee. Our employee-owners therefore share in the success and growth of the company.
BENEFITS
BROWN STRAUSS OFFERS A COMPREHENSIVE AND COMPETITIVE PACKAGE OF BENEFITS, INCLUDING:
Competitive wages
No cost participation in our Employee Stock Ownership Plan (ESOP)
Conventional and Roth 401(k) plans, including company match
Quarterly profit sharing cash bonuses
Paid Time Off (PTO)
Medical insurance
Dental insurance
Vision insurance
Life insurance
This link leads to the machine-readable files that are made available in response to the federal Transparency in Coverage Rule and includes negotiated service rates and out-of-network allowed amounts between health plans and healthcare providers. The machine readable files are formatted to allow researchers, regulators, and application developers to more easily access and analyze data. Click here to follow the link:  Machine Readable Files.
CURRENT OPENINGS
We are always looking for good candidates, therefore please download our employment application and return to hr@brownstrauss.com. We are also currently hiring for the following positions: